Making Creatives Count: UA and Retargeting Ads in a Privacy-First World
By
Maikka Piquemal
·
1 minute read
In today's climate of heightened privacy constraints on iOS and Android, ad creatives are playing a more significant part in driving mobile UA campaign results. But how does this shift affect retargeting campaigns designed to re-engage existing users?
On-demand Webinar
40 mins
In case you missed it, we covered:

Key differences between mobile UA and retargeting ad creatives



Similarities and differences in ad creative testing strategies for UA vs retargeting campaigns



Best practices in segmenting, targeting and creative messaging to existing users to keep them engaged and spending in your app



Evaluating the effectiveness of creative in the new privacy landscape
Featured speakers: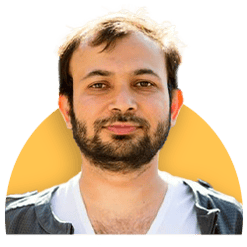 With a new user, you need to lead with something that will peak their attention or curiosity. That's what we call a hook— it could be visual, something unusual, or an object. Meanwhile for a retargeting ad, you want to remind them of something they have already seen in the app or the game. It's not so much about grabbing their attention but more on reminding them.

Shamanth Rao, Founder & CEO @ Rocketship HQ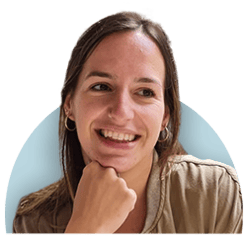 We're not going to target a user that hasn't been in the app for seven days with the same creatives for the users who haven't been in the app for 30 days. This is why I'm always talking about the importance of testing, checking everything, and using as many creatives so we can understand exactly what works best.

Hanna Dolgonos, Retargeting Manager @ Playtika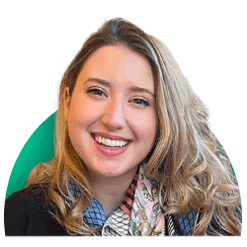 What we've been experimenting recently that has some pretty great results is churn prediction. Instead of using these rule-based logics for building audiences, we can run machine learning to pinpoint the exact moment we think a user is likely to churn, and build audiences off of that. It's been an interesting evolution in retargeting.

Kate Lovejoy, COO Retargeting @ Adikteev