How SDV increased in-app transactions by over 30%
By
Maikka Piquemal
·
1 minute read
"

Working with Adikteev has enabled

us to successfully target our users

who would otherwise not convert

and bring revenue. We were able

to protect our UA efforts once

retargeting campaigns were set in

motion. The expertise in performance,

the excellent customer service, and

the compelling, unique creatives were

above and beyond expectations."
Anton / Mobile Marketing Expert @Social Discovery Ventures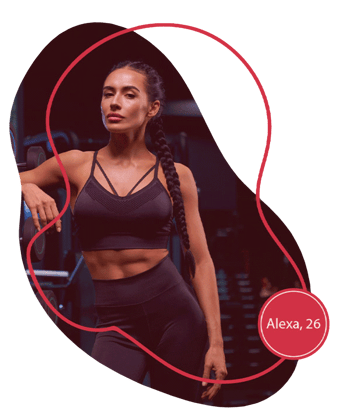 About
Social Discovery Ventures (SDVentures) is a global technology company focused on connecting people through social discovery and designing Social Life 3.0. SDVentures unites more than 40 brands, an investment fund, and a venture studio.
More than 250 million people across 100 different countries enjoy their technologies— hence, they have an abundant number of installers for their apps Dating.com. However, getting these new installers to convert has been challenging. The key for SDV was to encourage new conversions and upsell users who do make purchases.

Strategy
To protect their UA investment and optimize their in-app purchases, we have identified 3 main strategies for SDV's retargeting campaigns.
First strategy: target users who recently registered in order to keep them engaged in the app and convert them into purchasers
Second strategy: target purchasers in order to decrease the time between purchases and to maximize revenue
Third strategy: target users who have done 0 actions since their install in the last month to trigger a first action
These campaigns were executed via best-in-class creatives, with 38% of the budget allocated to rich media creatives.